The South Room / $145.00 + Tax per night.


---

The East Room / $145.00 + Tax per night.


---

The Loft / $155.00 + Tax per night.


---

This price is not valid on selected special weekends.

---
30.00 per person for additional guests.
---
Cancellation Policy:

You may cancel any reservation 7 days prior but the credit card will still be charged the full amount and the guest may use it at another time, upon availability.
*On special weekends that are noted, we do not accept cancellations as these are our prime weekends.
To ensure quality reservations for all customers, we apply these policies at all times.

Specials
Please call us for any questions 607-426-5898
Motorcycle


Guests

A special Welcome! Secured location for your bikes. A laundromat less than 1/2 block away. Harley Davidson Store just minutes away...one of the best ever!
Wedding


Packages

Planning a wedding? Give us a call to discover the special arrangements that can be made for you at Crossroads Bed & Breakfast.
Welcome to


MU Package

Special discount for Mansfield University student's families $10.00 off every room per night all year long. (excluding special event weekends).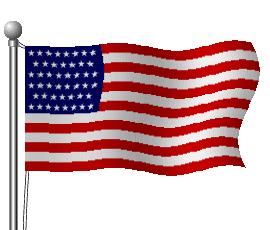 Address
131 South Main Street
Mansfield, Pennsylvania 16933